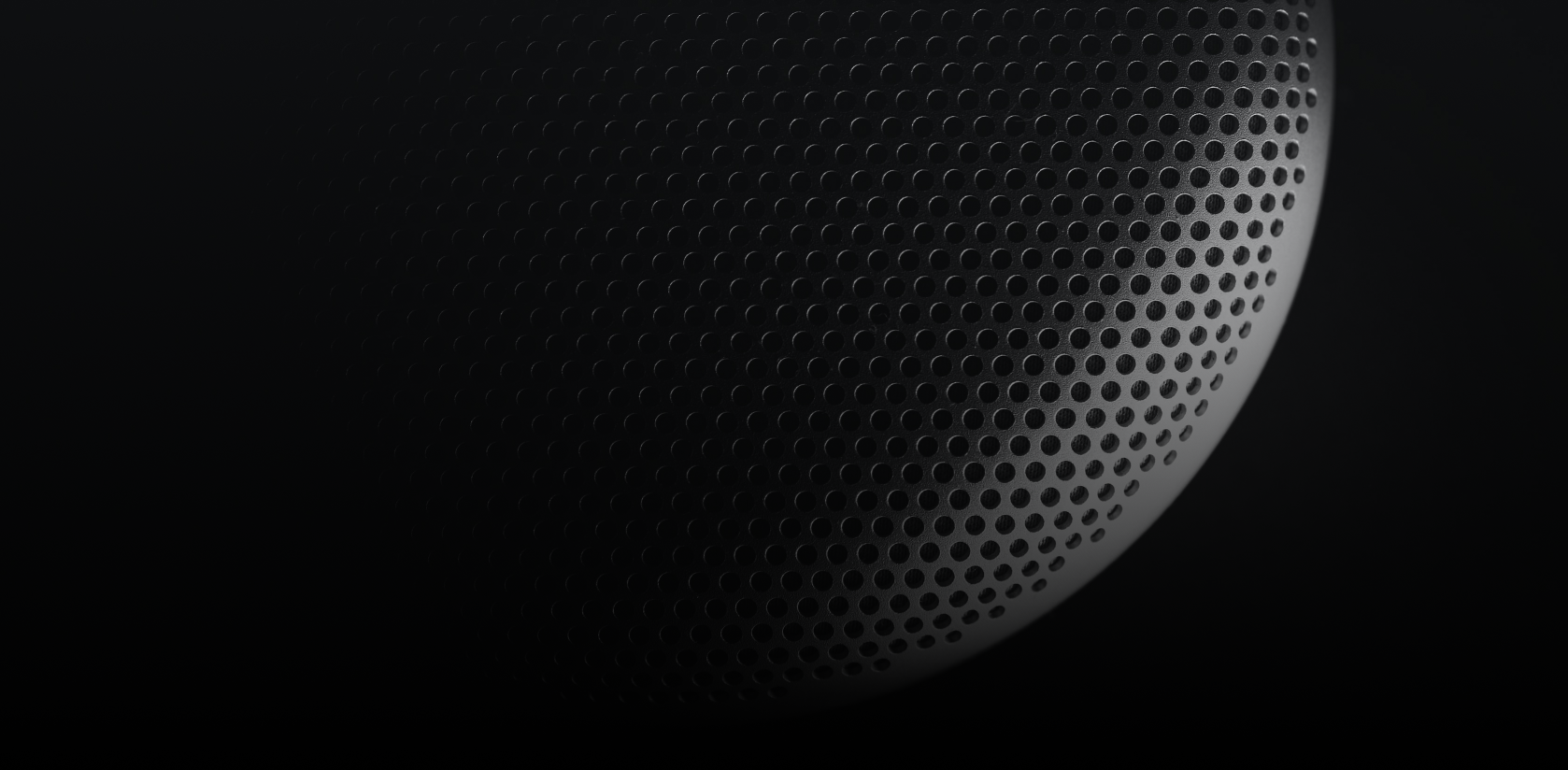 3x Global HubSpot Partner of the Year
What would it mean to have your HubSpot managed and be supported by a team with over 300 HubSpot rollouts under their belt?
Our services are tailored to each client we work with, meaning we have too many variants in our services to just list them all on a page. So the best thing to do is let us know what you're working on and have one of our experts have a chat with you about it.
At Avidly we have over 300 specialists allowing you to have a team of experts in HubSpot, CRMs, integrations, migrations, CMS and marketing. We'll work with you to turn your ideas into tangible results and share our learnings with you as we go on this journey together.
Fill in this form and let us know what you're working on.

An expert can then chat with you about how to make your goals a reality.